Die-stamping
We have a section of own die-stamping in which we design, study and manufacture the dies and tooling demanded by our customers.

We offer professional solutions tailored to each client's needs.

We manufacture dies for all kinds of sectors:
Electric.

Automotive.

Equipment.

Agricultural.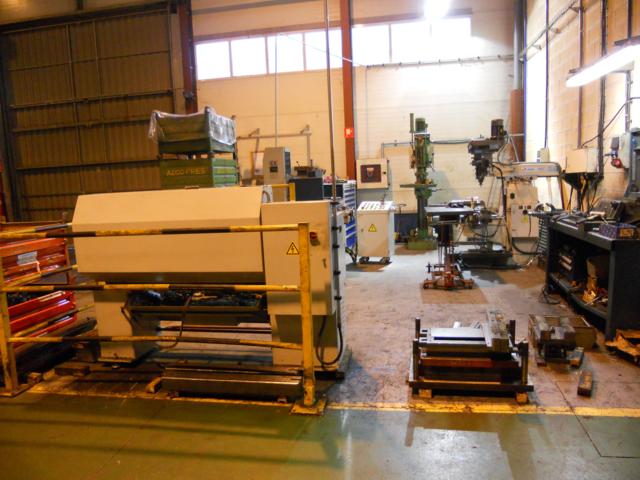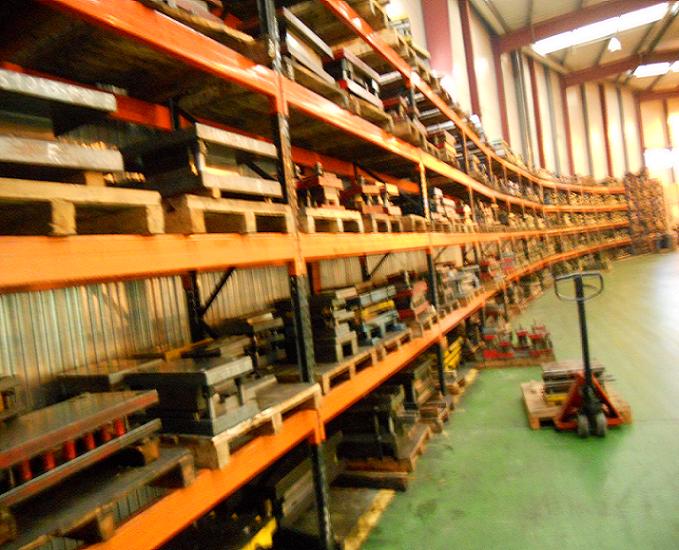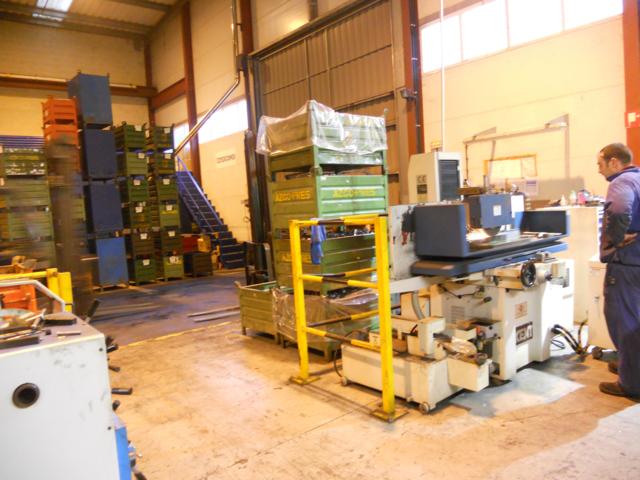 PRODUCTS OF DIE-STAMPING
DIES
In our section of die-stamping we produce the dies and necessary supplies for the manufacture under level required by our clients and carry out maintenance tasks.